Estate Planning: End of Life Choices – not the same for everyone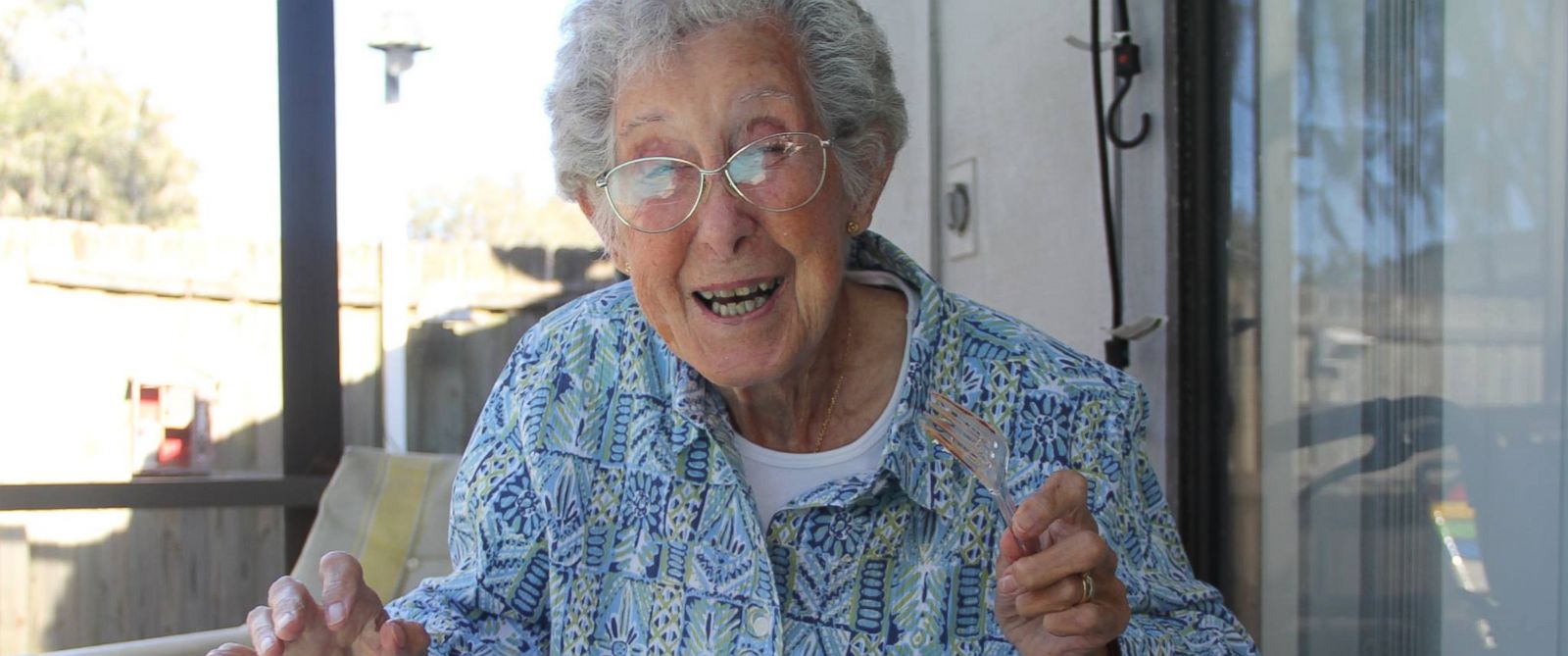 When we complete an estate plan – one of the components is a Power of Attorney for Health Care.  While we may need an advocate to assist us in getting better from a severe illness or accident, it may also involve the end of life.
Not everyone makes the same choice.  Some would like to live as long as possible and use every medical available.  Others do not choose that road.
The following is an article about Norma – a 90 year old woman who decided to forego cancer treatment in order to go on the trip of a lifetime around the United States.
The end of her life will come more quickly – but it will be lived with gusto.
http://abcnews.go.com/US/90-year-woman-chooses-trip-lifetime-cancer-treatment/story?id=37262967